Coming soon!

Home English
In Mission9 it is a thousand years later, the earth is no longer the only inhabited planet and is now called Ambitia. The nine inhabited planets of the universe are on the brink of war. The leaders can no longer find a solution and choose a last resort. They send nine children on a mission to find a solution.
Mission9 – The secret of the Core Quadrant, is a book with beautiful illustrations by Floor Heijmans and is about the power of self-awareness and non-violent thinking. A plea for tolerance, for and – and instead of either – or – thinking. A book about the value of diversity and the uniqueness of each person. Never before has Daniel Ofman's Core Quadrant model been explained in such a clear and exciting way.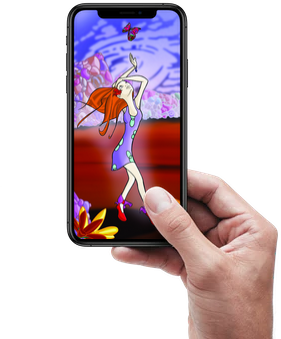 Listen tot the message of Artsie here –>
Users of the Enneagram, will also clearly recognize the 9 Ennea types in the 9 planets!