Who am I?
My name is Floor Heijmans.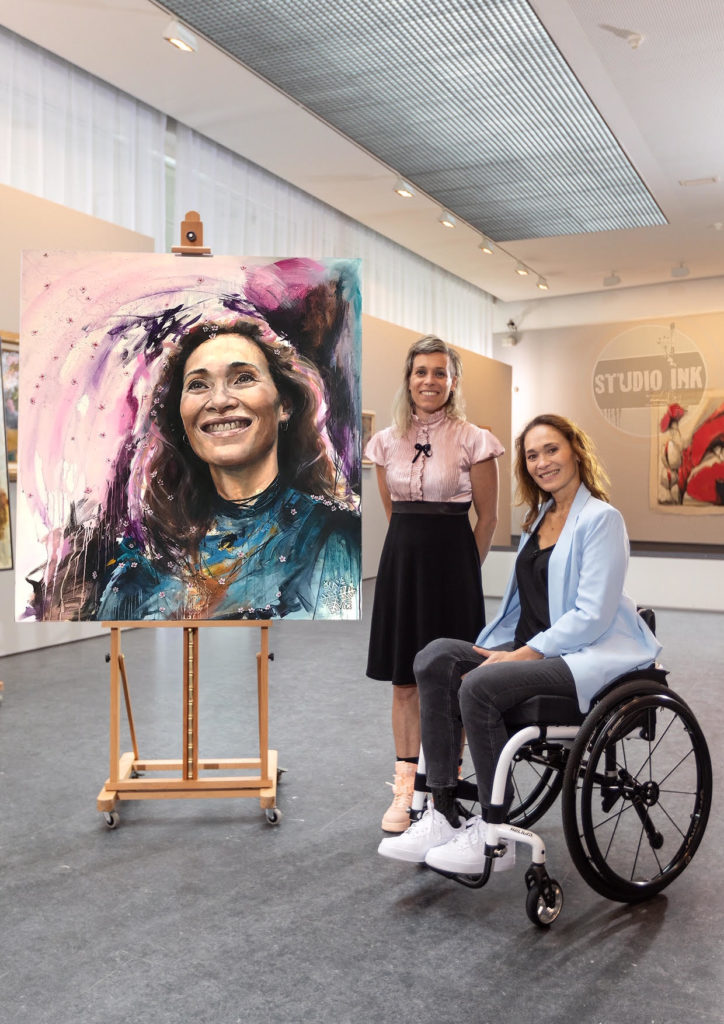 As far as my memory goes, I have been drawing all my life, always with a great fondness for fantasy. As a child I tried to bring whole fantasy worlds to life, or even better… I tried to find reality in my fantasy worlds.
Nowadays I often start from reality, to let my own fantasy go….
I am very grateful that I am allowed and able to do this work and feel humbled to receive the full confidence of so many. In order to be able to hold on to this feeling, I only do work that I support.
"I met Floor "by chance" in a theater. I told someone we were looking for an illustrator for our book Mission9. She'd heard this and said, "I'd like to do that!" This turned out to be the perfect choice!"
How much fun have we had? Abdominal pain-:)! – Albert Heemeijer –